Management of respiratory infectionsApril 03, 2019 at 5 pm at the Prince de Galles Hotel – Akwa (Douala)
The Littoral regional office of MedCamer organized on January 30, 2019, in Douala, a scientific meeting with the theme: management of arterial hypertension and its complications. This event was a great success with the targets...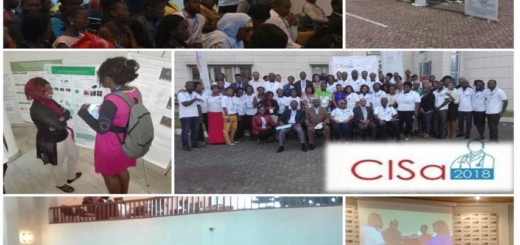 "Interdisciplinarity is working together to rebuild a reality artificially fragmented by the compartmentalization of disciplines and aiming at the acquisition of transversal skills". We are excited to announce that the 2nd Interdisciplinary Health Conference...
The second edition of MEDCOACHING was held on 29 September 2018 in Yaoundé with the theme: " Health education with primary prevention "This event, organized by Right to Feel Good, in partnership with MedCamer, aims...