Yaoundé du 26 au 28 novembre 2019. Formulaire de pré-inscription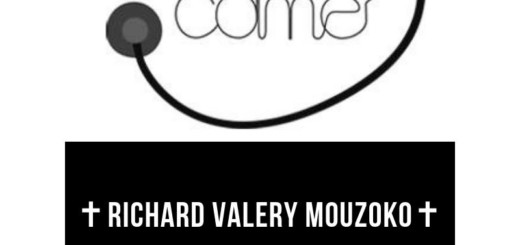 Chers membres, chers consoeurs et confrères, C'est avec une profonde tristesse que nous avons appris le décès pas assassinat dans l'après-midi du 19 avril 2019 à Butembo (République Démocratique du Congo) de notre confrère et...
MedCamer and AMCI (Association of Cameroonian Doctors in Italy ) are pleased to announce the new partnership that binds them now. This collaboration will be beneficial to propel the full potential of projects of common...
Many general practitioners, specialists and nurses have come to attend the Medcamer West Medical Day on April 12, 2019. The theme "Bacterial Infections and Antibiotics in Adults to Do Well with Few Resources" has generated...