Yaoundé du 26 au 28 novembre 2019. Formulaire de pré-inscription
MedCamer and AMCI (Association of Cameroonian Doctors in Italy ) are pleased to announce the new partnership that binds them now. This collaboration will be beneficial to propel the full potential of projects of common...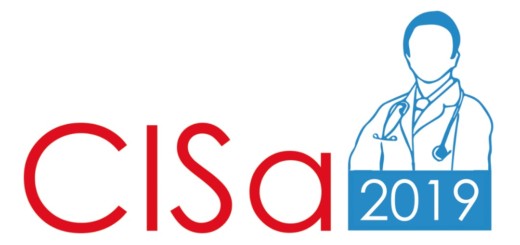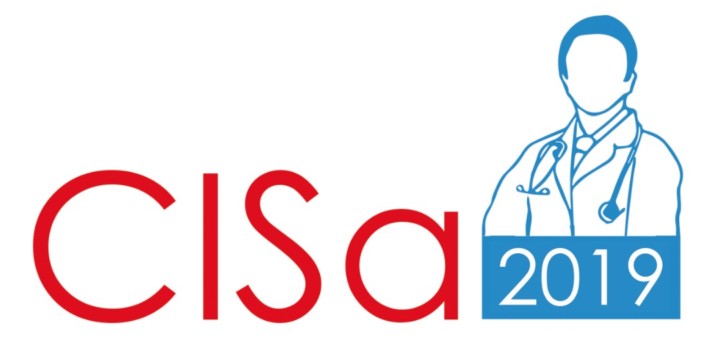 The next Interdisciplinary Health Conference will take place from Friday 26th to Saturday 27th April 2019 in Douala. The general theme: "Reducing Maternal and Child Mortality in Cameroon: Strategies and Methods". Registration is open on...
Dear colleagues MedCamer sees itself as the incubator of a New Generation of Doctors (NGM) who dream of making a mark on the history of our country by contributing to the growth of its health...