Category:
We Care we share
Yaoundé du 26 au 28 novembre 2019. Formulaire de pré-inscription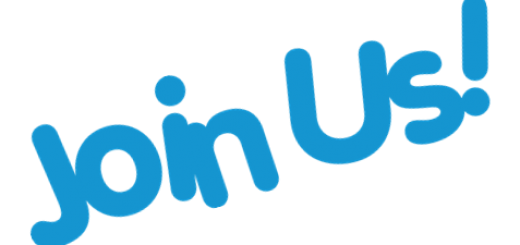 Medcamer organized an activity promoting hygiene and access to drinking water (WASH) from March 19 to March 22, 2019 in collaboration with regional delegations of secondary education and health. On this occasion, students from different...
Management of respiratory infectionsApril 03, 2019 at 5 pm at the Prince de Galles Hotel – Akwa (Douala)
It is with dismay that the MedCamer community learned the fire outbreak at the Kumba district hospital during the night of the 10th to the 11th of February 2019. This disaster took the life of...